Nightingale Research is one of Australia's largest private cardiovascular clinical trials organisations.
Nightingale research performs phase 2 and phase 3 clinical trials of medications and treatments not yet approved by the TGA or PBS.
Our research Nurses and Nurse Practitioners at Nightingale have a combined experience of over 50 years in clinical trials.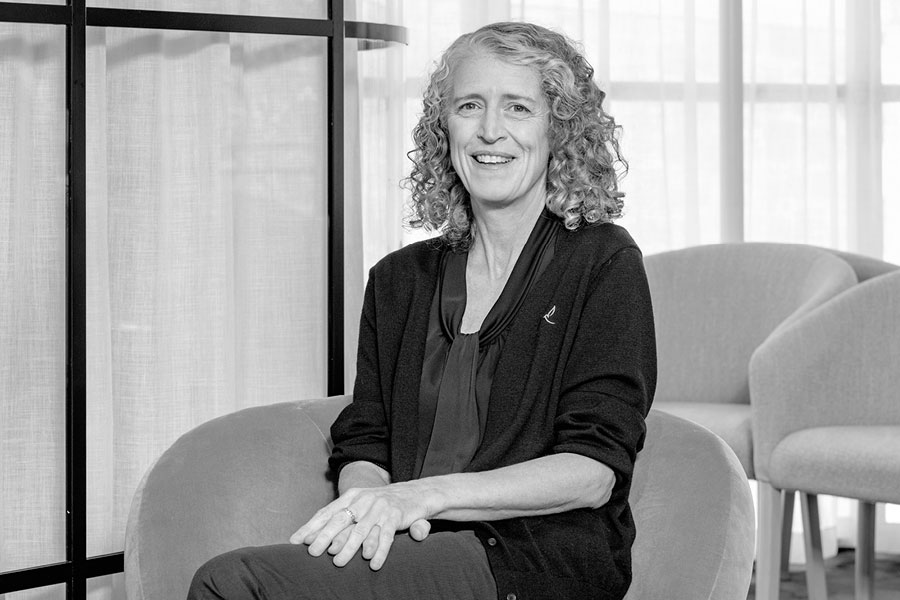 NP, MNP, BNg, RN
Nurse Practitioner Nightingale Cardiology
Head Research Nurse Nightingale Research
Co-Investigator Nightingale Research
Hazel Morrison is a dedicated and experienced Nurse Practitioner/Head Research Nurse with a passion for patient care and advancing medical knowledge through clinical trials. With a strong background in healthcare and research, she combines her clinical expertise with a keen interest in evidence-based medicine to provide exceptional care and contribute to the development of groundbreaking treatments.
Hazel completed her Registered Nurse qualification at Fife College of Nursing and Midwifery, Fife, Scotland. She also completed her Bachelor of Nursing at Flinders University, SA, and her Masters of Nursing Practice (Critical Care) at the University of South Australia, where she developed a solid foundation in nursing theory and practice.
Hazel is the Head Research Nurse and Co-Investigator of Nightingale Research, one of the largest private research organisations in Australia, and has been involved in > 80 international clinical trials. Hazel embraces a holistic approach to healthcare, ensuring that her patients receive comprehensive care tailored to their unique needs.
Hazel is endorsed by the by the World Obesity Federation as an Obesity Practitioner accredited by the Strategic Centre for Obesity Professional Training (SCOPE). Hazel collaborates with leading pharmaceutical companies, academic institutions, and research organisations to investigate the efficacy and safety of new medications, treatments, and therapeutic interventions. Her role involves conducting thorough assessments, monitoring patients throughout the trial, and collecting and analysing the data.
Hazel's dedication to patient-centered care and her passion for advancing medical knowledge through clinical trials make her an invaluable asset to Nightingale Cardiology. She continually seeks opportunities to improve patient outcomes, promote evidence-based practice, and contribute to the development of innovative treatments that have the potential to transform healthcare for the better. Hazel's main interests are primary and secondary prevention of atherosclerotic heart disease (ASCVD), diabetes and weight management.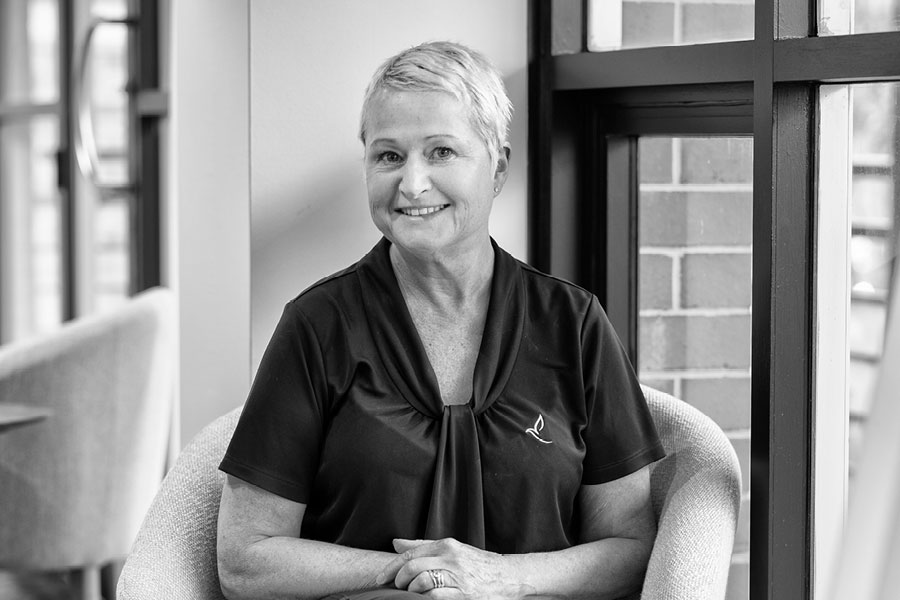 Study Co‑ordinator / Research Nurse
Marilyn has a certificate in Critical Care with a major interest in cardiology. With her 16 years of cardiac trial experience and 15 years in cardiac education, her exceptional skills, knowledge, and compassionate nature has made a significant impact on the lives of patients in a critical condition, particularly those with cardiac-related conditions.
Marilyn's dedication to her patients is evident in her approach to care. She possesses a deep understanding of the intricacies of cardiovascular health and the critical interventions necessary for optimal patient outcomes.
Aside from her technical skills, Marilyn possesses exceptional interpersonal abilities. She believes in establishing strong connections with her patients, providing them with emotional support and empathetic care. Her genuine concern for their well-being, coupled with her excellent communication skills, helps alleviate anxiety and foster trust between her and her patients.
Beyond her commitment to individual patient care, Marilyn is also dedicated to sharing her knowledge and expertise with fellow healthcare professionals. She actively participates in continuing education programs and conferences related to cardiology and nursing. Marilyn continuously stays abreast of the latest research and breakthroughs in cardiac care, integrating evidence-based practices into her daily work.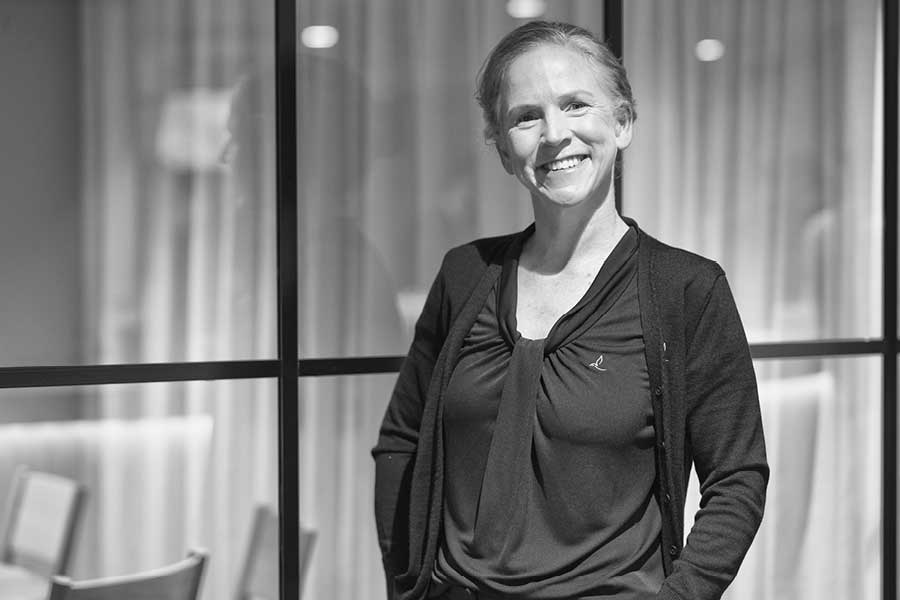 Study Co‑ordinator / Research Nurse
Meet Claire, our exceptional new Research nurse. With a keen eye for detail, an unwavering commitment to scientific inquiry and a passion for advancing healthcare, Claire is an invaluable asset to our Research team. Claire has over 20 years of experience working in various hospitals, as well as over 10 years of experience working within the tertiary hospital system.
Claire graduated from The University of South Australia with a Bachelor of Nursing in 1999. She has worked across a broad range of medical speciality areas, including Cardiology and Coronary Care, where she completed additional specialised training in the area of cardiac care. This cemented her commitment to cardiology and the complexities of cardiovascular health and management with the care of cardiac patients and optimising their health outcomes, which has remained with her throughout her career. Her additional experience in Thoracic, Neurological, Gastroenterological and Acute Medicine, has seen Claire gain a comprehensive understanding of the challenges and complexities of managing patients with a wide variety of medical conditions.
As a research nurse, Claire plays a vital role in bridging the gap between medical theory and practical application. Her work aids in the discovery of innovative therapies, the validation of treatment approaches, and the enhancement of patient outcomes. Claire has a meticulous approach to data collection and analysis, making her an integral part of our Research Department.
We are delighted to welcome Claire to our Research team. Her passion for scientific inquiry, commitment to patient-centered care and collaborative spirit align perfectly with Nightingale's vision for advancing healthcare. Whether you are a fellow researcher, a medical professional, or a patient eager to participate in cutting-edge studies, Claire's expertise and compassion are certain to make a profound impact on your journey.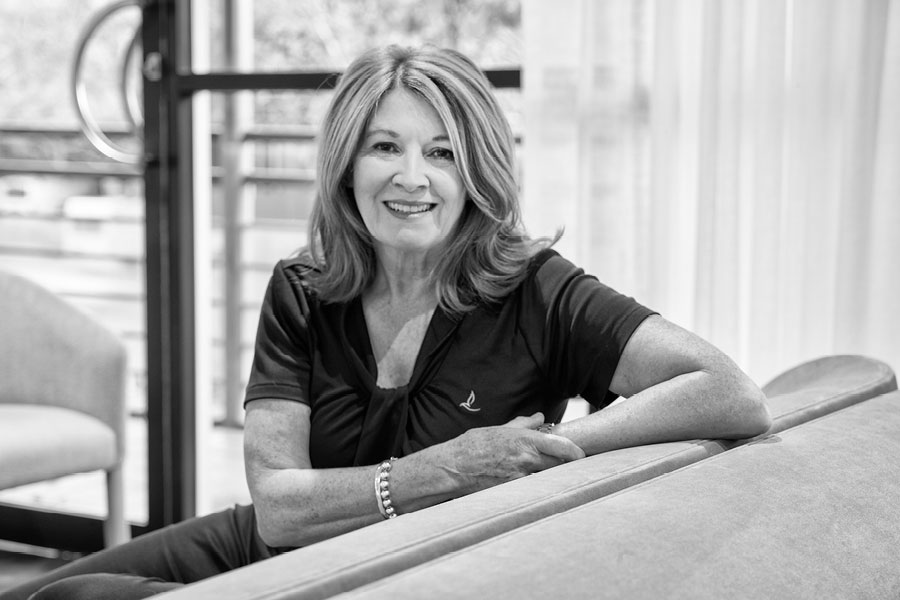 Study Co‑ordinator / Research Nurse
Meet Eileen, a compassionate and highly skilled Registered Nurse with a specialisation in Renal nursing.
Eileen's journey in nursing commenced in the vibrant city of Glasgow, Scotland, where she discovered her passion for helping others and making a meaningful impact on their lives.
Her dedication to patient well-being, coupled with her pursuit of knowledge, led her to undertake specialised training in Nephrology, Dialysis, and Transplant Nursing, solidifying her position as an invaluable asset to the healthcare community.
For over a decade Eileen was Trial Coordinator at The Royal Adelaide Hospital, Renal Unit.
With over 20 years' experience in pharmaceutical and investigator led research in hospital and general practice, Eileen's unwavering commitment to clinical trials detail , combined with her exceptional organisational skills, has made her a valued member of our clinical trials team.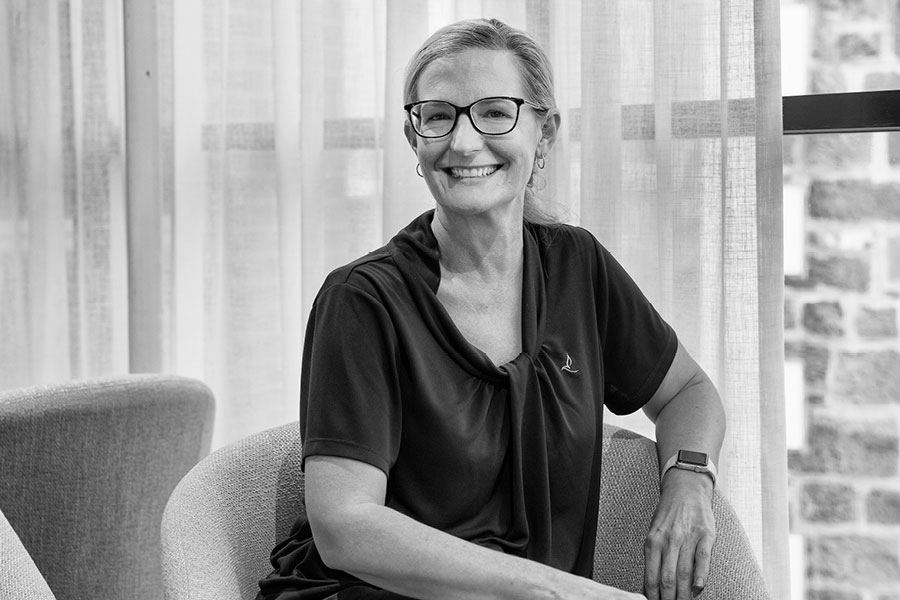 Study Co‑ordinator / Research Nurse
Meet Tanya, a passionate and dedicated Registered Nurse with a remarkable background in healthcare, spanning across international borders. She has a Bachelor of Nursing from Flinders Medical Centre. Originally hailing from the country, she has embarked on a transformative journey, gaining invaluable experience in England's healthcare system and honing her expertise in the specialised field of cardiac services. With her compassionate nature and commitment to advancing medical knowledge, Tanya stands at the forefront of cutting-edge research and patient care, leaving a lasting impact on the lives of those she touches.
Tanya has had the privilege of working in various clinical settings, including Emergency Departments, High-Dependency Units, Aged Care and Vascular, but ultimately refining her expertise in Cardiac services. This experience not only broadened her medical knowledge but also exposed her to cutting-edge research and innovative approaches to patient care. She became an integral part of multidisciplinary teams, contributing her skills and insights to enhance patient outcomes and promote evidence-based practices.
Tanya's unwavering dedication to her patients and her pursuit of excellence led her to specialise in Cardiac services, particularly, Research. Recognising the critical nature of heart health, she became deeply invested in the intricacies of cardiovascular research and treatment. Her ability to provide compassionate care and her keen attention to detail earned her the trust and respect of both her patients and colleagues.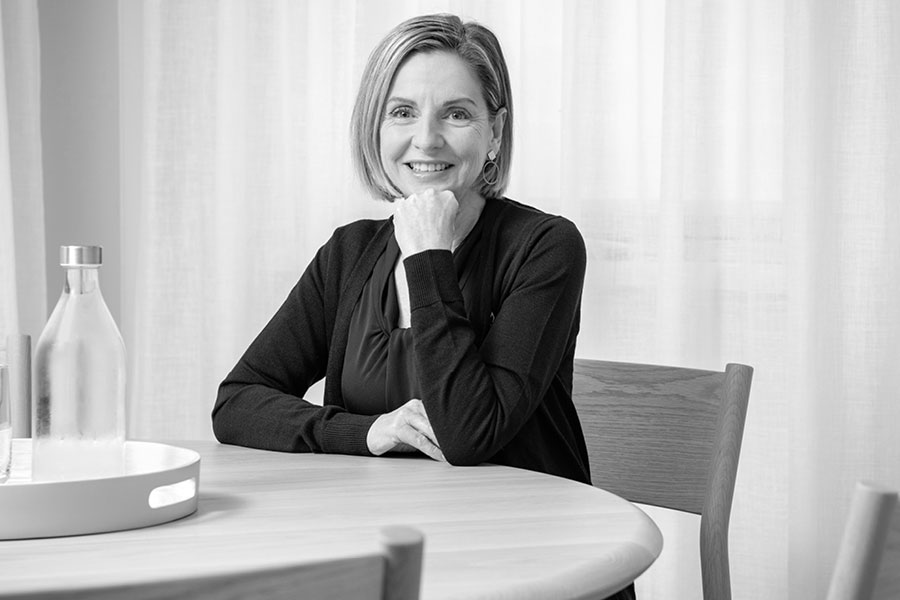 The clinical trials performed at Nightingale Research enable patients to access early and cutting-edge treatments not yet available to the general population. Patients participating in a clinical trials will receive a high level of oversight akin to concierge medicine and through your participation you help to bring new effective therapies to our community.
Our Research team are currently recruiting patients for the following trials:
---