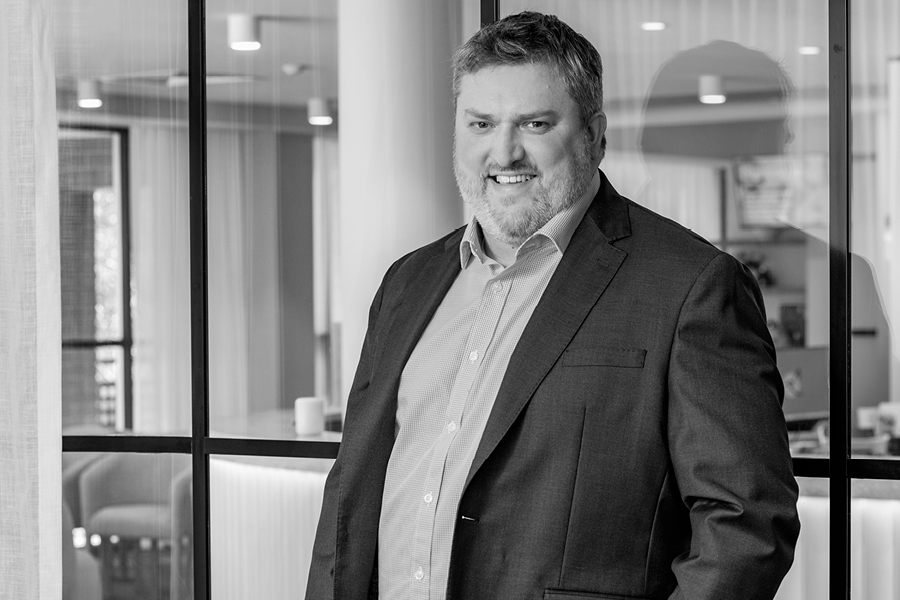 MBBS
---
Cardiovascular Prevention
---
Dr. Daniel Scherer is a cardiologist with expertise in cardiac imaging and preventive cardiology. After completing his medical degree at The University of Adelaide he undertook medical and cardiology training at the Royal Adelaide Hospital. He undertook PhD studies focusing on imaging of atherosclerosis and vulnerable plaques at the South Australian Health and Medical Research Institute, during which he was a recipient of the prestigious A.R. Clarkson scholarship.
During his time as a research fellow in the Atherosclerosis Imaging Core Laboratory he was involved in multiple international multi-centre atherosclerosis imaging trials and coauthored publications in the European Heart Journal, Journal of the American College of Cardiology, and JAMA: Cardiology.
He has undertaken fellowships in cardiac MRI at Royal Adelaide Hospital, echocardiography at St. Vincent's Hospital, and cardiac MRI and computed tomography coronary angiography at The Alfred. Daniel holds an appointment as a cardiologist at Royal Adelaide Hospital and has a weekly Stress Echocardiogram clinic at Nightingale.
---
Dr Daniel Scherer consults at: Adelaide.