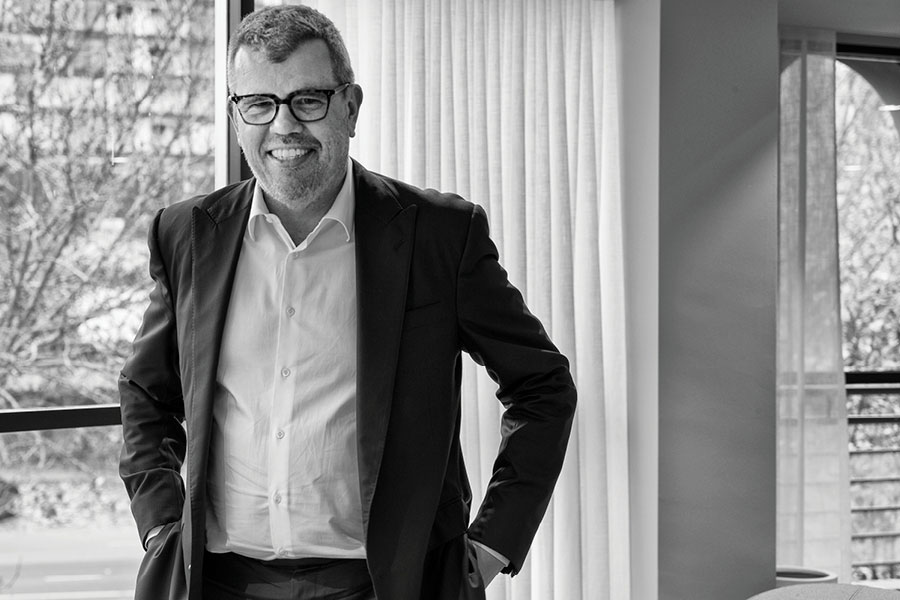 ---
Medical Director Nightingale Cardiology
Cardiovascular Prevention
---
Dr. Hamilton was trained at the University of Adelaide, Flinders University and Northwestern University in Chicago, IL USA. Dr Hamilton has completed a 3 year advance imaging fellowship at Northwestern University. Dr Hamilton gained a PhD in atherosclerosis imaging and early detection of coronary artery disease from Northwestern University and Flinders University. He has been a senior lecturer at Flinders University before being recruited back to the United States as the director of echocardiography at Evanston Northwestern Healthcare IL, USA. He had been the Director of Cardiovascular Imaging and Medical Director at the University Of Texas in Houston TX, USA and Memorial Hermann Heart and Vascular Institute. Dr. Hamilton's main interests are in early detection, prevention and reversal of coronary artery disease.
Dr Hamilton created Nightingale's cardiovascular prevention program that focuses on the early identification of atherosclerosis at a time when it is most able to be reversed. The prevention program minimises  cardiovascular risk using long term dietary change, lifestyle modification and intensive pharmacotherapy. These principles of cardiovascular prevention have been shown to increase coronary artery blood flow, relieve pain, reduce heart attacks, reduce sudden death and reduce the need for 
stenting
or bypass surgery. It has been shown to be considerably less costly than these interventional procedures with better outcomes. Dr. Hamilton is the director of Nightingale Research one of the largest private clinical trials organizations in Australia. He is the author of 22 manuscripts, 36 abstracts and 1 book chapter. And is the principal investigator in numerous international clinical trials conducted by Nightingale Research. Dr Hamilton's preferred hospital for Nightingale patient admissions is Calvary Adelaide Hospital.
---
Dr Andrew Hamilton consults at: Adelaide, Goolwa, Mawson Lakes and Stirling.