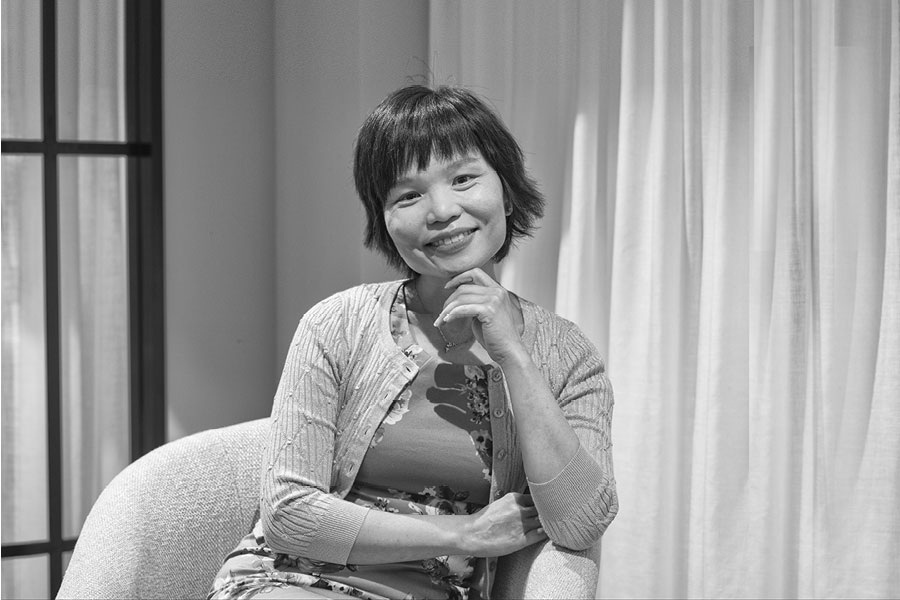 MBBS, FRACP
Dr Yann Chow MBBS FRACP is a clinical cardiologist with special interests in cardiac imaging, valvular heart disease, heart failure management and women's cardiac health.
Dr Chow graduated from the University of Adelaide in 2002 and completed her postgraduate advanced cardiology training at The Queen Elizabeth Hospital/ Lyell McEwin Hospital. She also completed her echocardiography fellowship at the Flinders Medical Centre.
Dr Chow has a special interest in women's cardiology and has received an Australian Postgraduate Award to support her PhD research into cardiac and vascular function in pregnancy. Apart from her private practice, Dr Chow also holds public appointments with the Lyell McEwin Hospital as a consultant cardiologist. Dr Chow originally comes from Malaysia and is linguistically fluent in Bahasa Malaysia, Mandarin and other Chinese dialects including Cantonese and Hokkien.
---
Dr York Yann Chow consults at: Adelaide.