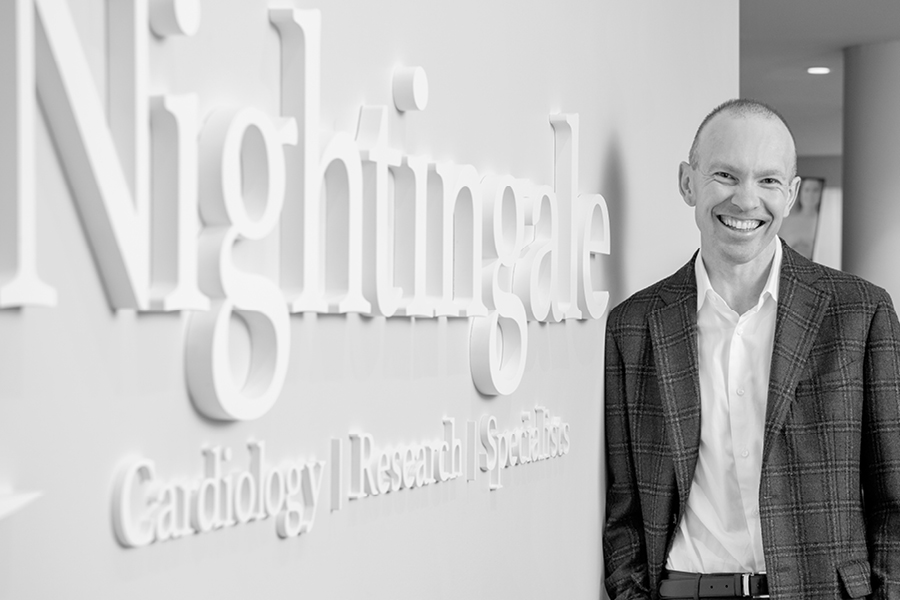 MBBS, PhD, FRACP
---
Structural Interventional Cardiologist
---
Dr Cameron Dowling is an interventional cardiologist practicing at Calvary Adelaide Hospital. He graduated from the University of Adelaide and then completed internship and basic physician training at Royal Adelaide Hospital and general cardiology training at St Vincent's Hospital in Sydney. He then undertook a PhD at the University of London where he developed, validated and described the first-in-human experience of a computer model of transcatheter aortic valve implantation in bicuspid aortic valve. Following completion of his PhD he undertook interventional training at MonashHeart in Melbourne and Stanford University Medical Center in California.
Dr Dowling has expertise in all aspects of diagnostic coronary angiography and percutaneous coronary intervention, including coronary physiology assessment, intravascular imaging, calcific coronary artery disease, left main coronary artery disease, bifurcation disease and percutaneous left ventricular assist devices. 
He has specialised clinical interest in structural cardiac interventions, including transcatheter aortic valve implantation, transcatheter edge-to-edge repair, patent foramen ovale closure, atrial septal defect closure, left atrial appendage closure and alcohol septal ablation. 
He is a key opinion leader in the field of structural heart disease and is frequently invited to speak at international conferences. He is the recipient of numerous research awards including the BCIS Young Investigator Award and the CRT Young Leadership Award and is the principal investigator for a number of clinical studies evaluating the application of computer modelling to structural heart procedures.
---
Dr Cameron Dowling consults at: Adelaide and Stirling.