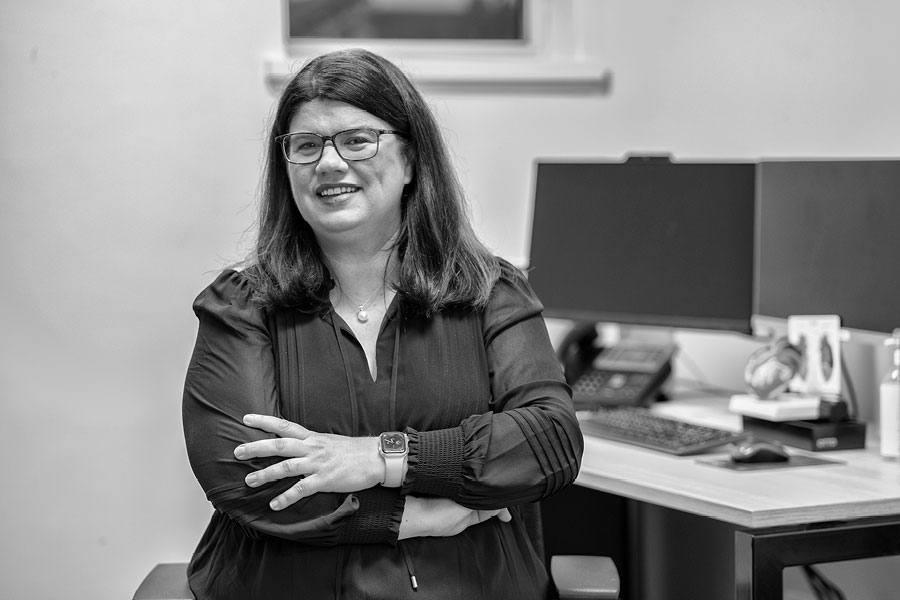 MBBS, PHD, FRACP
---
Consultant and Genetic Cardiologist
---
Dr Kathryn Waddell-Smith is a General Cardiologist with a special interest in Genetic Cardiology and stress echocardiography. She is able to see patients with a wide range of cardiac issues with a kind and competent approach. Her interests across cardiology, including stress echocardiography, means she is able to provide comprehensive care for her patients.
Dr Waddell-Smith is South Australia's first and only Genetic Cardiologist, and is a Staff Specialist across SA Health hospitals.  She trained in Adelaide and the Northern Territory before completing five years of overseas fellowship in Auckland, New Zealand and Cambridge, United Kingdom.
Kathryn has significant expertise, including a PhD, in inherited cardiac conditions such as long QT and Brugada syndromes, CPVT and inherited cardiomyopathies such as hypertrophic, dilated and arrhythmogenic cardiomyopathies and sudden unexpected death.
Dr Waddell-Smith also has an interest in high cholesterol issues and can arrange genetic testing for this when appropriate.
Dr Waddell-Smith is the past Chair of the Cardiac Society of Australia and New Zealand Genetics Council and is a Senior Clinical Lecturer at Flinders University. She is well published in peer-reviewed international journals, is actively involved in scientific committees of international meetings and enjoys teaching at all levels.
---
Dr Kathryn Waddell-Smith consults at: Adelaide and Stirling.