Nightingale has experienced cardiologists that are fellows of the Cardiac Society of Australia and New Zealand and Royal Australasian College of Physicians. Our cardiologists are nationally recognised and trained in Australia and Internationally.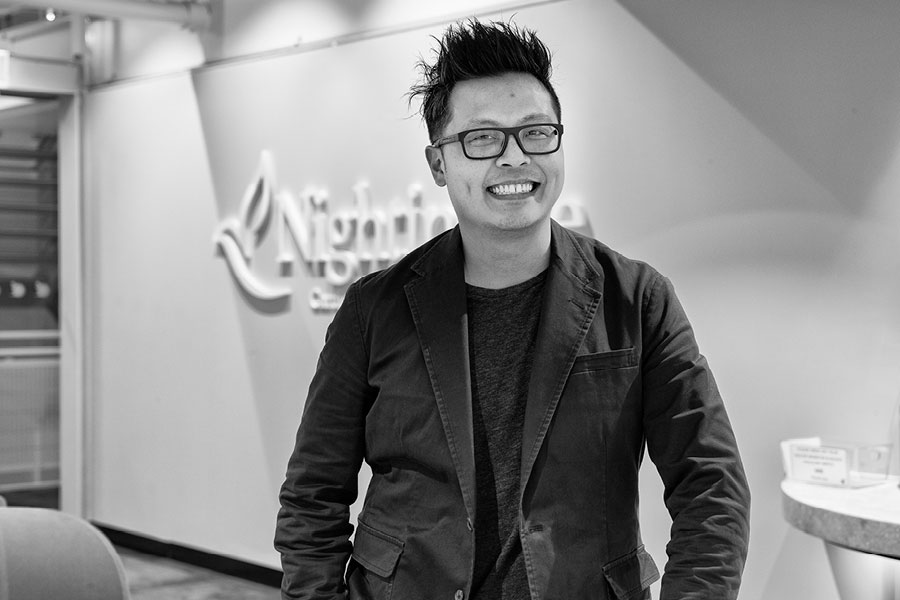 MBBS, FRACP, MRCPuk
Dr Julian Chan is a graduate of the National University of Ireland, Galway. Having undergone internal medical training in Ireland and in Queensland, Dr Chan has subsequently completed advanced cardiology training at the Royal Brisbane and Prince Charles Hospital in Queensland, followed by a 2-year interventional fellowship at the Royal Adelaide Hospital.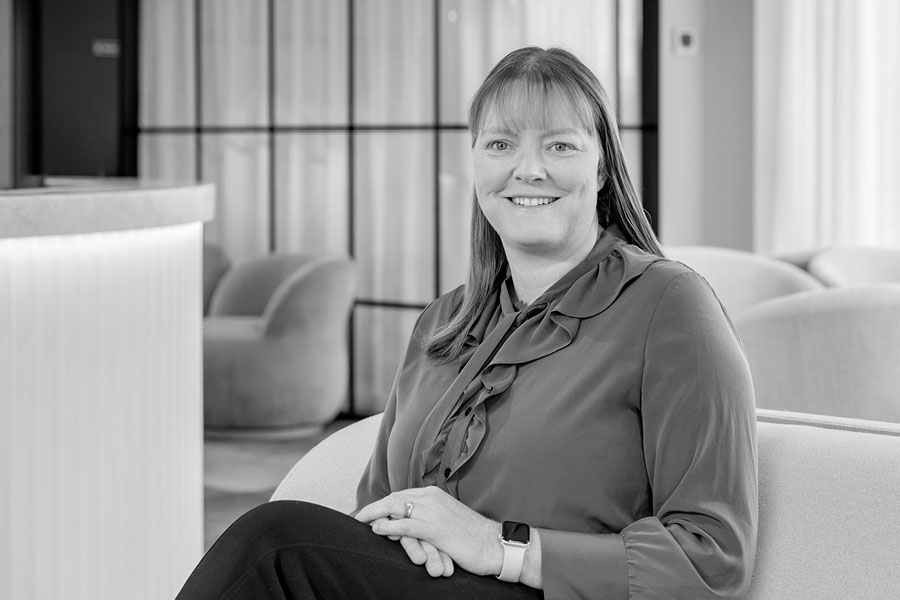 MBBS, BA, FRACP
Dr. Judd completed her medical undergraduate degree at Flinders University, following a Bachelor of Arts at the University of Adelaide. She continued her Basic and Advanced training in Cardiology at Flinders University. This included a final year of Cardiology training at Royal Darwin Hospital where she worked in all aspects of cardiology and set up a cardiac pregnancy clinic to review women with cardiac complications (including ischaemia, cardiomyopathy, and Rheumatic heart disease).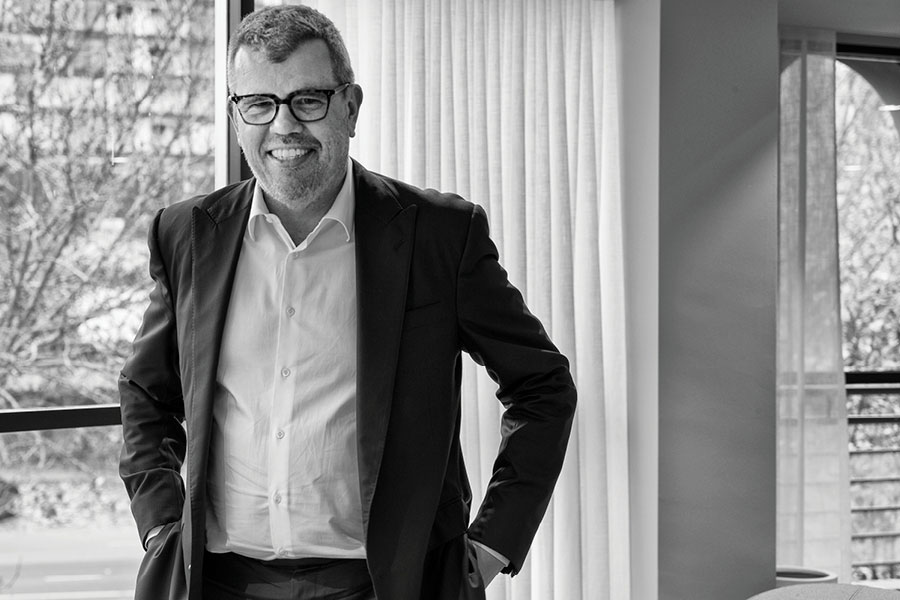 MBBS, PhD, FRACP, FCSANZ
Dr. Hamilton was trained at the University of Adelaide, Flinders University and Northwestern University in Chicago, IL USA. Dr Hamilton has completed a 3 year advance imaging fellowship at Northwestern University. Dr Hamilton gained a PhD in atherosclerosis imaging and early detection of coronary artery disease from Northwestern University and Flinders University. He has been a senior lecturer at Flinders University before being recruited back to the United States as the director of echocardiography at Evanston Northwestern Healthcare IL, USA.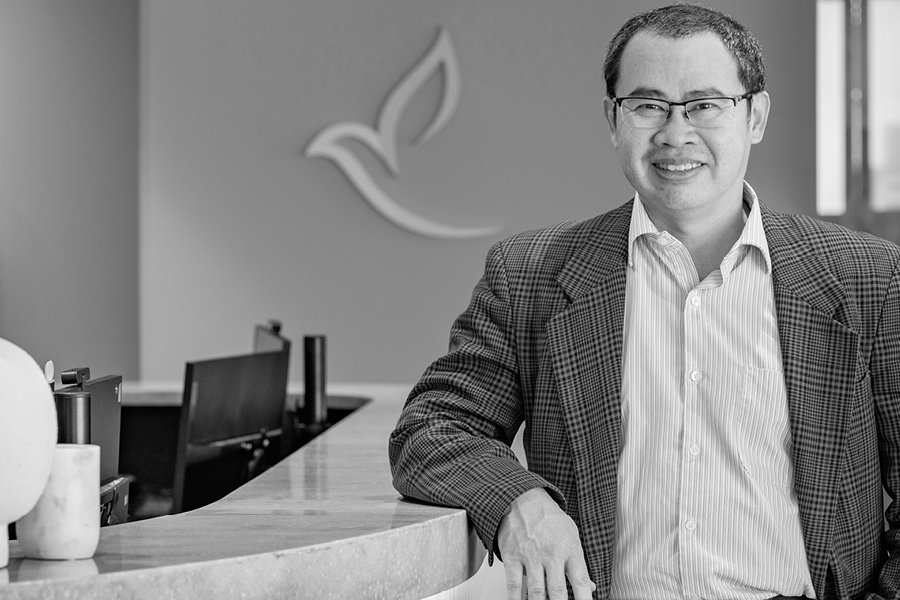 MBBS, FRACP
Dr Cuong Nguyen is a graduate of the University of Adelaide and is trained in internal medicine at the Queen Elizabeth and Lyell McEwin Hospitals, South Australia. He underwent advanced training in Cardiology at the Launceston General and Royal Hobart Hospitals in Tasmania. He is a Fellow of the Royal Australasian College of Physicians. He is subspecialty trained in Interventional Cardiology at the Launceston General Hospital and Westmead Hospital, Sydney.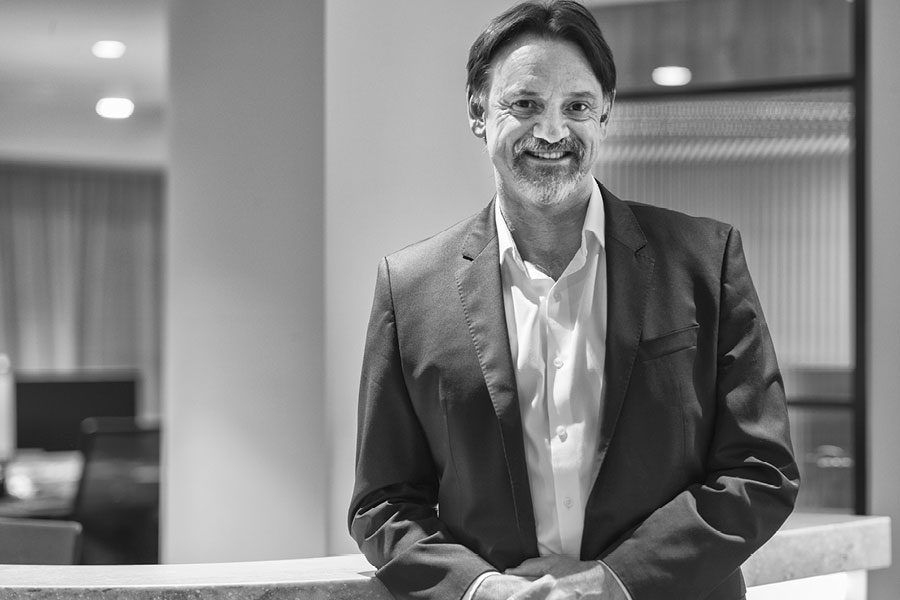 MBBS, FRACP, FCSANZ
Dr Cameron Singleton is experienced in complex cardiac electrophysiology procedures including atrial fibrillation, atrial flutter, ventricular tachycardia and SVT ablation. He graduated from the University of Adelaide in 1991. He trained at the Royal Adelaide Hospital and St Vincent"s Hospital, Sydney after obtaining a Doctorate of Medicine at the University of New South Wales.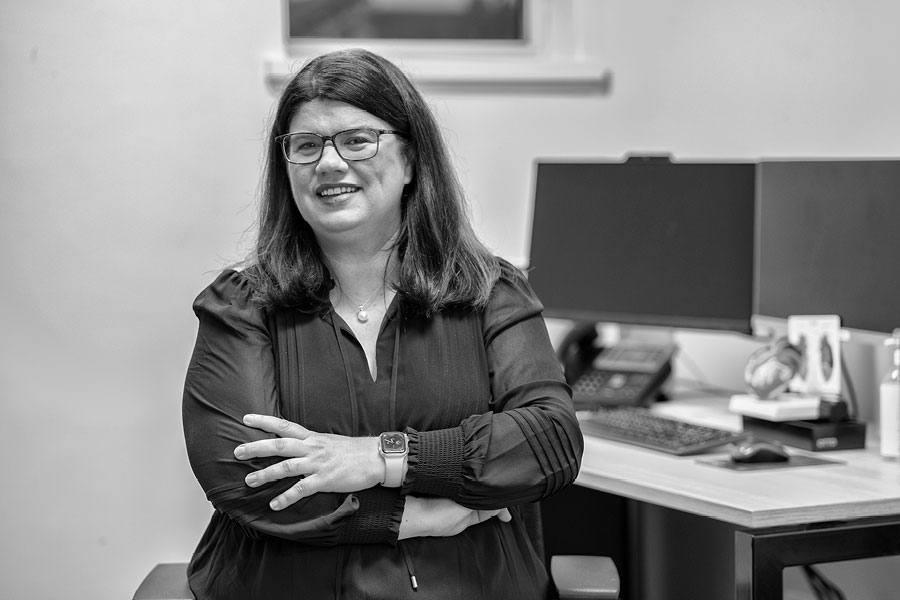 Dr Kathryn Waddell-Smith is a General Cardiologist with a special interest in Genetic Cardiology and stress echocardiography. She is able to see patients with a wide range of cardiac issues with a kind and competent approach. Her interests across cardiology, including stress echocardiography, means she is able to provide comprehensive care for her patients.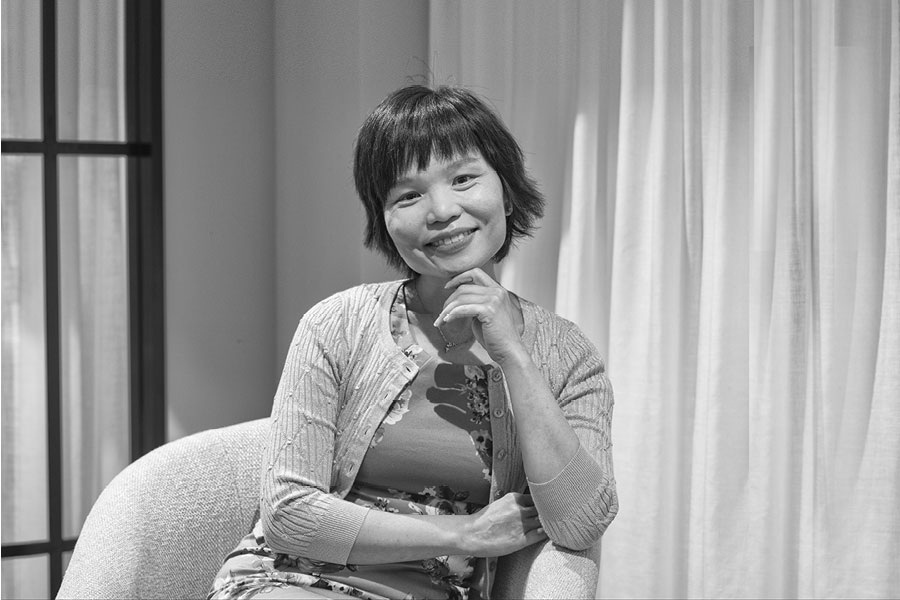 MBBS, FRACP
Dr Yann Chow MBBS FRACP is a clinical cardiologist with special interests in cardiac imaging, valvular heart disease, heart failure management and women's cardiac health. Dr Chow graduated from the University of Adelaide in 2002 and completed her postgraduate advanced cardiology training at The Queen Elizabeth Hospital/ Lyell McEwin Hospital. She also completed her echocardiography fellowship at the Flinders Medical Centre.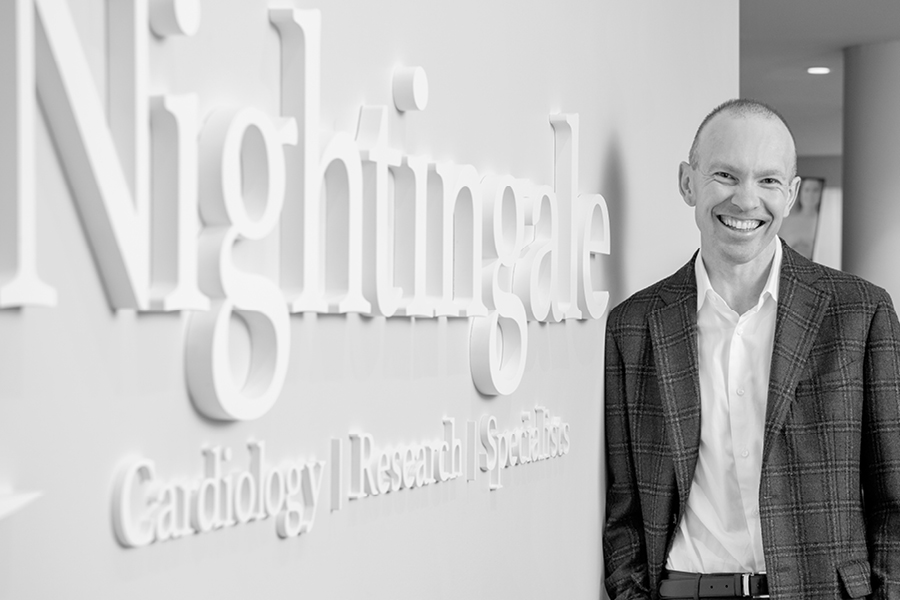 MBBS, PhD, FRACP
Dr Cameron Dowling is an interventional cardiologist practicing at Calvary Adelaide Hospital. He graduated from the University of Adelaide and then completed internship and basic physician training at Royal Adelaide Hospital and general cardiology training at St Vincent's Hospital in Sydney.
MBBS, BMedSci, FRACP
Dr Mohammad Omair is dual-trained Cardiologist/General Physician and Cardiac imaging specialist. He graduated from The University of       Melbourn e.He completed his General Medicine advanced training at Austin Hospital in Melbourne and Cardiology training was done at The Prince Charles Hospital in Brisbane and Lyell McEwin Hospital in Adelaide. He has also done a year of imaging fellowship at Austin Hospital, Melbourne.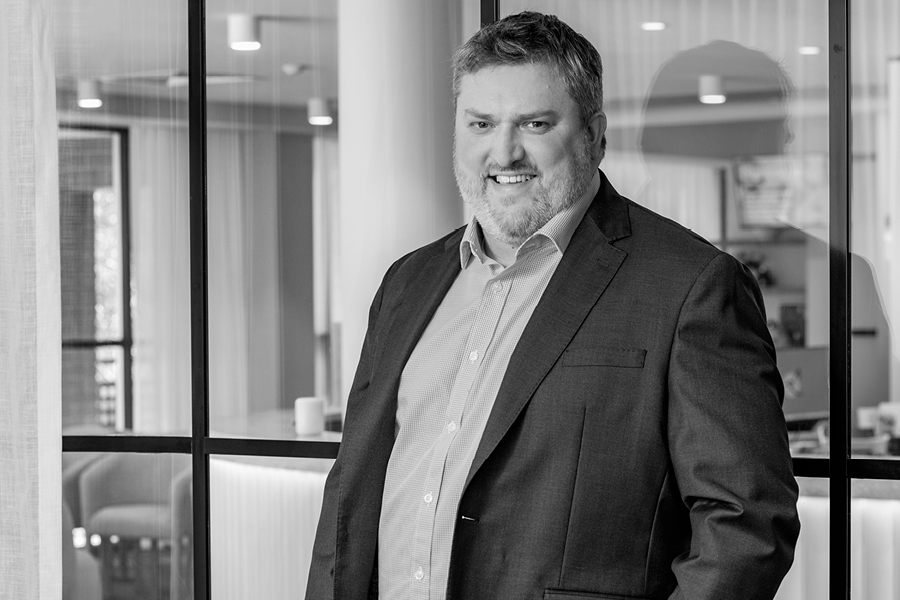 MBBS
Dr. Daniel Scherer is a cardiologist with expertise in cardiac imaging and preventive cardiology. After completing his medical degree at The University of Adelaide he undertook medical and cardiology training at the Royal Adelaide Hospital. He undertook PhD studies focusing on imaging of atherosclerosis and vulnerable plaques at the South Australian Health and Medical Research Institute, during which he was a recipient of the prestigious A.R. Clarkson scholarship.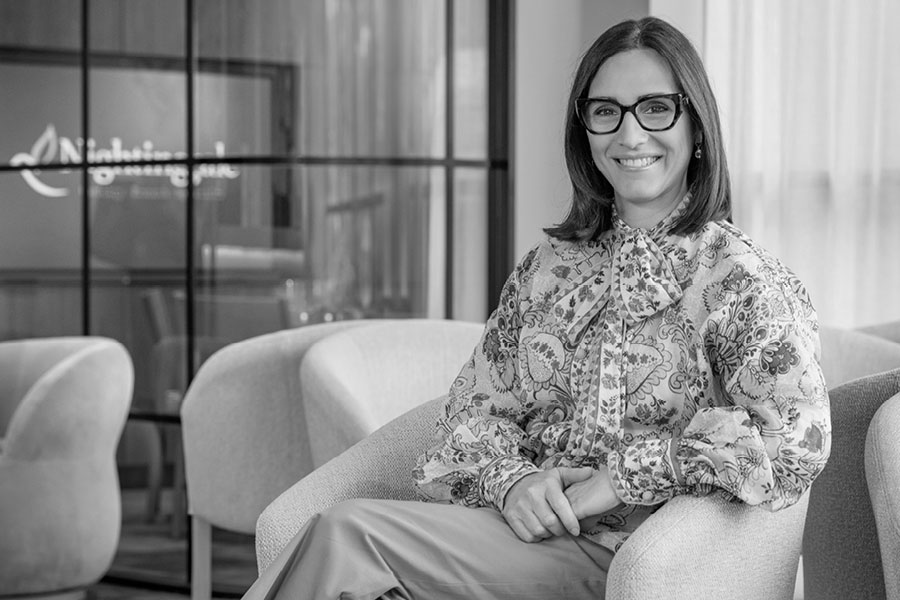 MD, FRACP
Dr Paula Averbuj completed her medical training at Universidad de Buenos Aires, Argentina, in 1998 and went on to complete her cardiology training at Hospital Italiano de Buenos Aires, a centre of excellence in South America. She obtained specialist recognition in 2003. Paula migrated to Australia in 2003, where she completed further training in internal medicine and cardiology at The Queen Elizabeth Hospital.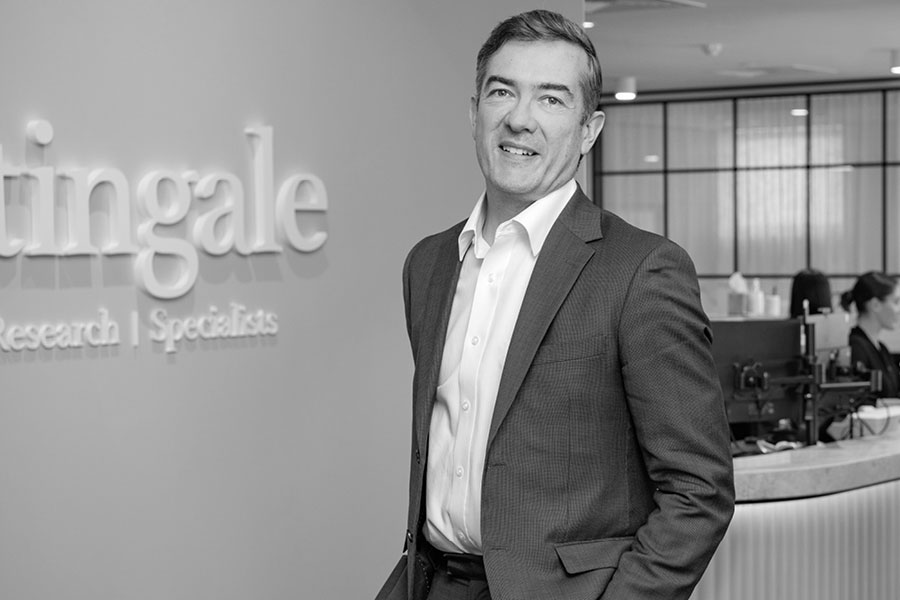 FRACP, BM BCh(Oxon), DM(Oxon), A(ACHI) FFsc (RCPA)
Professor Carroll has over a decade's consultant experience in caring for patients with chronic kidney disease, with special interests in inherited kidney conditions, renal vasculitis and renal transplantation. Professor Robert Carroll graduated from Oxford University in 1999 and completed his research degree in Oxford in 2010.
Cardiovascular General Practitioners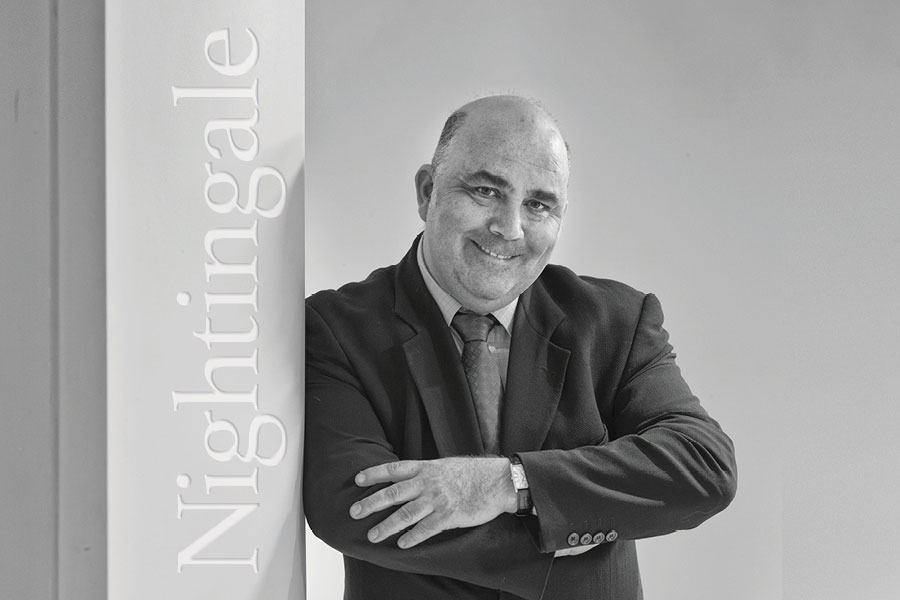 BMBS
Dr Antonas is a cardiovascular medical general practitioner that has an interest in cardiometabolic prevention, weight management and diabetes optimisation. He has 25 years experience in emergency medicine and has also worked in the areas of coronary care, intensive care and preoperative risk management from which he has gained a reputation for empathy, professionalism and good outcomes.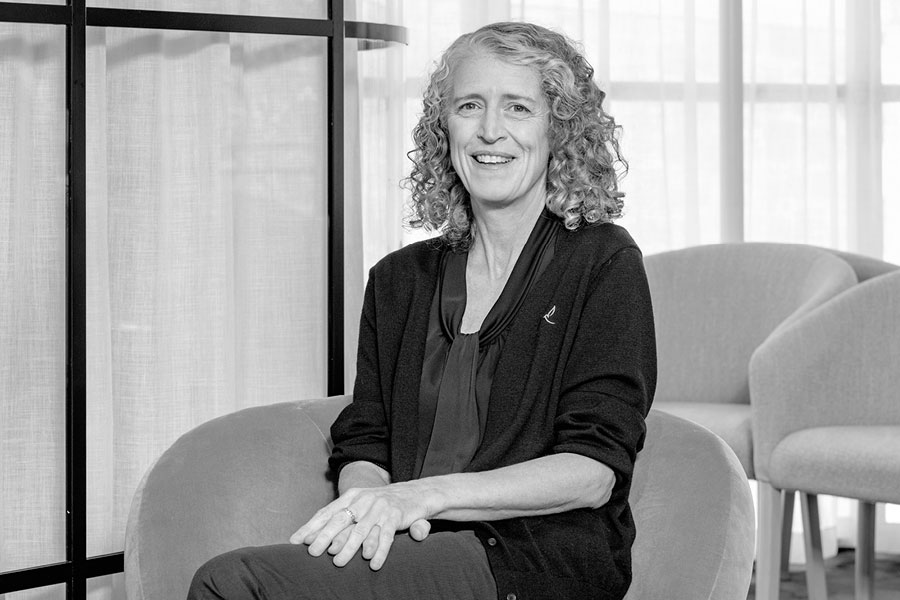 NP, MNP, BNg, RN
Hazel Morrison is a dedicated and experienced Nurse Practitioner/Head Research Nurse with a passion for patient care and advancing medical knowledge through
clinical trials
. With a strong background in healthcare and research, she combines her clinical expertise with a keen interest in evidence-based medicine to provide exceptional care and contribute to the development of groundbreaking treatments.