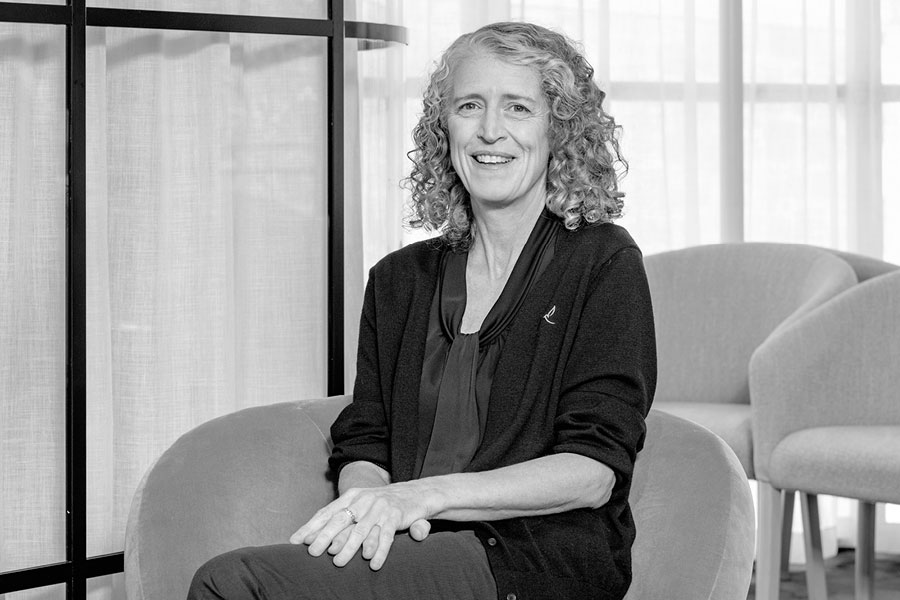 NP, MNP, BNg, RN
---
Nurse Practitioner Nightingale Cardiology
Head Research Nurse Nightingale Research
Co-Investigator Nightingale Research
---
Hazel Morrison is a dedicated and experienced Nurse Practitioner/Head Research Nurse with a passion for patient care and advancing medical knowledge through clinical trials. With a strong background in healthcare and research, she combines her clinical expertise with a keen interest in evidence-based medicine to provide exceptional care and contribute to the development of groundbreaking treatments.
Hazel completed her Registered Nurse qualification at Fife College of Nursing and Midwifery, Fife, Scotland. She also completed her Bachelor of Nursing at Flinders University, SA, and her Masters of Nursing Practice (Critical Care) at the University of South Australia, where she developed a solid foundation in nursing theory and practice.
Hazel is the Head Research Nurse and Co-Investigator of Nightingale Research, one of the largest private research organisations in Australia, and has been involved in > 80 international clinical trials. Hazel embraces a holistic approach to healthcare, ensuring that her patients receive comprehensive care tailored to their unique needs.
Hazel is endorsed by the World Obesity Federation as an Obesity Practitioner accredited by the Strategic Centre for Obesity Professional Training (SCOPE). Hazel collaborates with leading pharmaceutical companies, academic institutions, and research organisations to investigate the efficacy and safety of new medications, treatments, and therapeutic interventions. Her role involves conducting thorough assessments, monitoring patients throughout the trial, and collecting and analysing the data.
Hazel's dedication to patient-centered care and her passion for advancing medical knowledge through clinical trials make her an invaluable asset to Nightingale Cardiology. She continually seeks opportunities to improve patient outcomes, promote evidence-based practice, and contribute to the development of innovative treatments that have the potential to transform healthcare for the better.
Hazel's main interests are primary and secondary prevention of atherosclerotic heart disease (ASCVD), diabetes and weight management.
---
Dr Hazel Morrison consults at: Adelaide and Goolwa.